Hipster Death Rattle
In Williamsburg, Brooklyn, the hippest neighborhood in New York, slacker reporter Tony Moran and his ex Magaly Fernandez get caught up in a missing person's case—all the while avoiding a serial killer on the loose. Filled with a cast of colorful characters and told with sardonic wit, this fast-moving, intricately plotted novel plays out against a backdrop of rapid gentrification, skyrocketing rents, and class tension. New Yorkers and anyone fascinated with the city will love the story's details, written like only a true native could.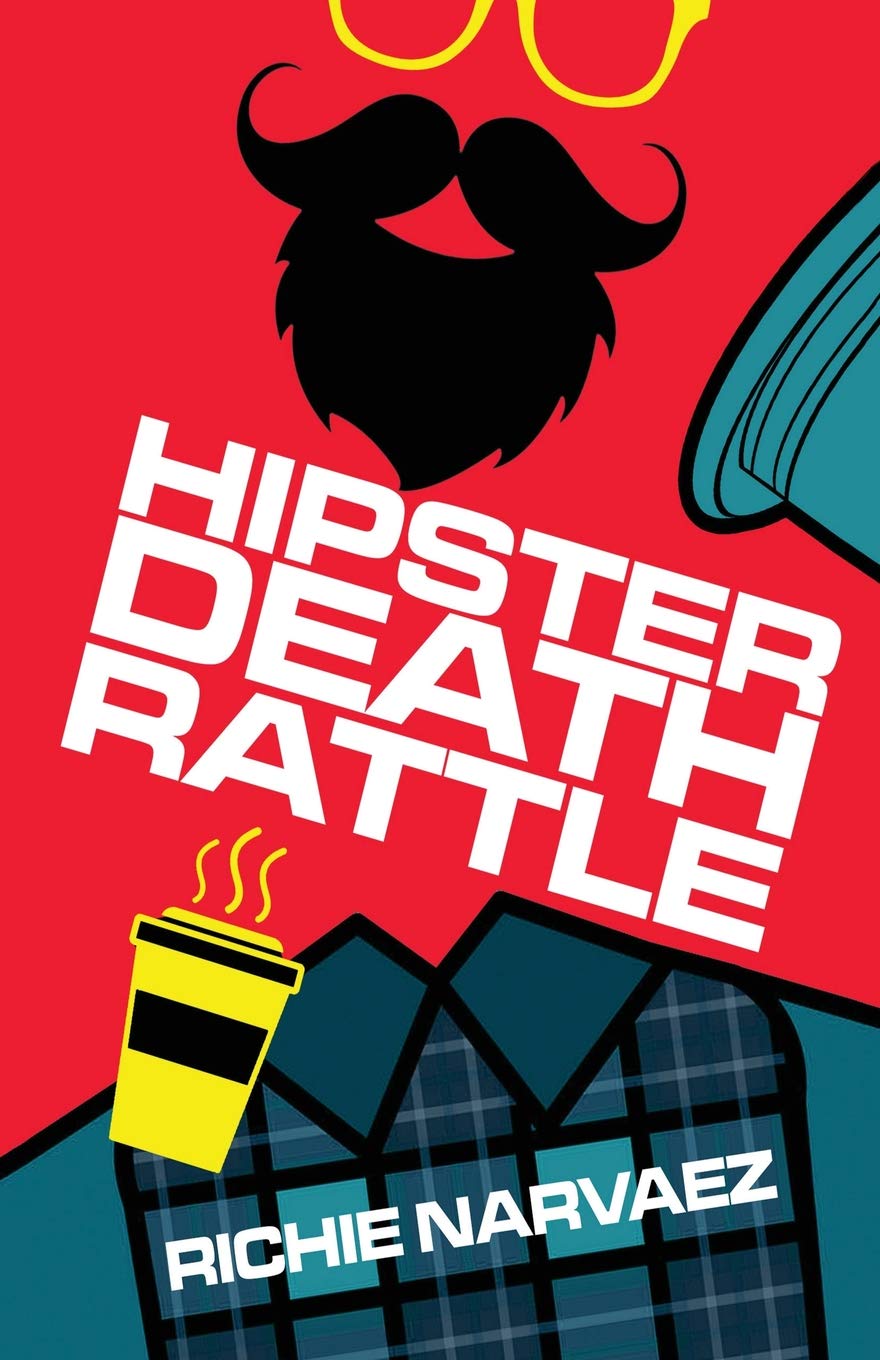 How did you first come up with the idea for this work?
Having grown up in Williamsburg, I was witness to the gentrification and displacement. I wanted to say something about it.
What was your research process like?
Lots of googling as well as talking to cops, forensic experts, and reporters.
Does this work relate to your role at FIT? If so, how?
Yes, I teach EN303 Writing Mystery & Crime Fiction.
What was your biggest challenge? What was most rewarding?
Trying to say something without sounding too preachy. Finally finishing.
Is there other information we should know?
Hipster Death Rattle was listed as a Best of 2019 Suspense Thriller by Suspense Magazine, and it was included as one of Latina Book Club's 2019 Books of the Year.
Time to publication: 5 years
Professor at FIT since 2014